NINETEENTH SUNDAY IN ORDINARY TIME
August 6 & 7, 2022
REFLECTION ON TODAY'S READING
The author of Wisdom speaks of "that night" of exodus from bondage in Egypt when the Lord delivered his chosen people from death. Let us be prepared for the Lord who will come again, perhaps in the midst of night. As we walk in darkness, our journey to our heavenly homeland is illuminated by faith.
Under the directive from the Diocese of Honolulu
St. Joseph Church has set up an egiving program to allow parishioners and guests an easier way to give. It will also allow the donors to: 1. Give from anywhere using a computer, tablet, or smartphone. 2. No need to find a check or stop by the ATM. 3. Use your Checking/Savings Account or your Debit/Credit Card. 4. Schedule gifts to occur automatically. Click on the give now link or on your phone using my parish app. "All must give as they are able, according to the blessings given to them by the Lord your God." Deuteronomy 16:17
Online donations may be made at any time from the comfort of your own home or any place with internet access. Online donations are credited to your tax statement for the end of the year (except when made anonymously)and you can change your account preferences and donation amounts at any time.
New documents from the Vatican: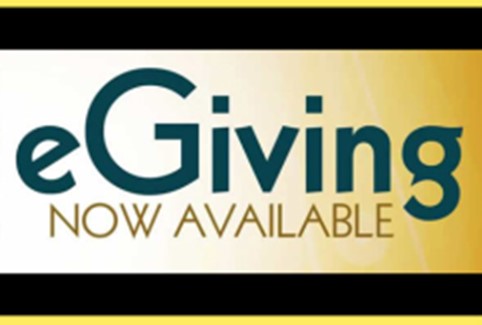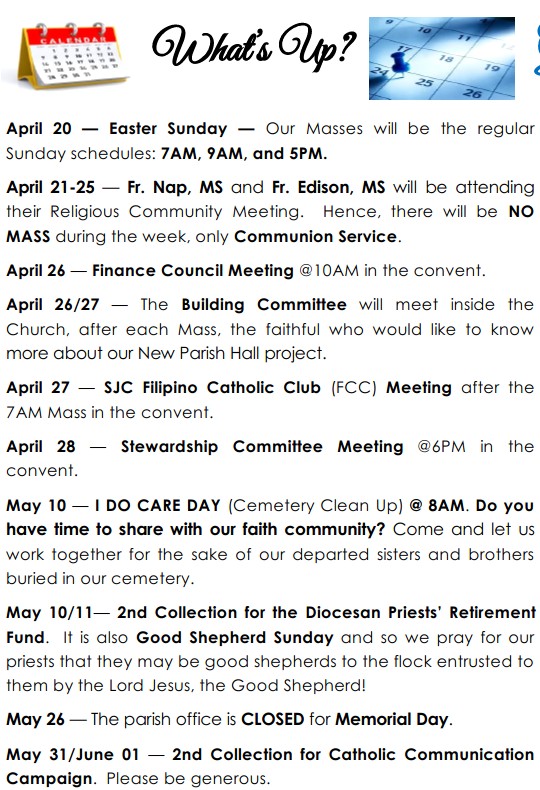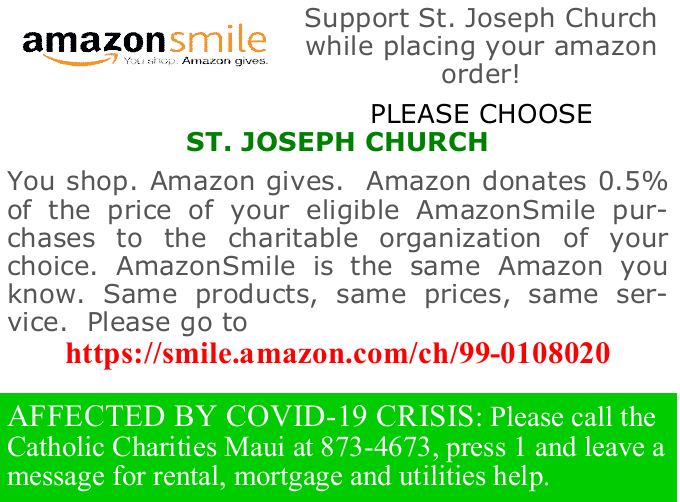 The Lord Knocks at Your Door - Will You Answer?
The Lord Knocks at Your Door - Will You Answer?
What is the greatest joy and treasure we could possibly possess? The Lord Jesus promises that those who seek God and his kingdom will not be disappointed (Luke 12:32, Matthew 6:33). The Lord Jesus offers us the greatest treasure possible - but we must first seek it and make it our true joy and possession above all else. We naturally want to have and keep whatever we think will bring us happiness, peace, and security. Jesus offers a priceless treasure and source of abundant joy and security that is worth selling all else for.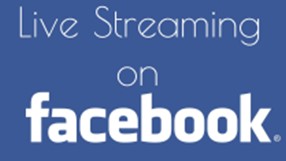 A STEWARDSHIP MOMENT
In today's Gospel reading, Jesus concludes his teaching about those who are "faithful and prudent stewards" with that classic stewardship teaching: "Much will be required of the person entrusted with much, and still more will be demanded of the person entrusted with more." Christian stewards recognize that God is the ultimate source of their gifts, talents, resources and aptitudes, and that God wants them to use these varied gifts in his service. This week might be a good time to reflect on our God-given gifts. Are we using those gifts to serve the Lord? If Christ came back to us unexpectedly tomorrow would we be able to give a full accounting of how we have exercised stewardship over these gifts?
Eucharistic Adoration of The Blessed Sacrament
First Thursday of Every Month. Come anytime between 5-6:30 pm.. All are Welcome!
THRIFT SHOP NEW HOURS OF OPERATION
Effective May 2021, the Thrift Store new hours of operation will be every Tuesday from 8 a.m. - 12 noon and on the 2nd & 4th Thursday of the month from 8 a.m. - 12 noon.
SOCIAL OUTREACH MINISTRY
The Food Pantry holds a drive by distribution, every third Thursday from 8-9 a.m. or while supply lasts. To qualify simply signup as you drive up. The Food Pantry is also accepting non-perishables. Thank you!