TWENTY-FOURTH SUNDAY IN ORDINARY TIME
September 11 & September 12, 2021
REFLECTION ON TODAY'S READING
Isaiah would suffer and call upon the Lord for help. Jesus speaks of his own suffering and death and of the demands of discipleship. What use is faith, to confess that Jesus is the Christ without works of love? .
Under the directive from the Diocese of Honolulu
St. Joseph Church has set up an egiving program to allow parishioners and guests an easier way to give. It will also allow the donors to: 1. Give from anywhere using a computer, tablet, or smartphone. 2. No need to find a check or stop by the ATM. 3. Use your Checking/Savings Account or your Debit/Credit Card. 4. Schedule gifts to occur automatically. Click on the give now link or on your phone using my parish app. "All must give as they are able, according to the blessings given to them by the Lord your God." Deuteronomy 16:17
Online donations may be made at any time from the comfort of your own home or any place with internet access. Online donations are credited to your tax statement for the end of the year (except when made anonymously)and you can change your account preferences and donation amounts at any time.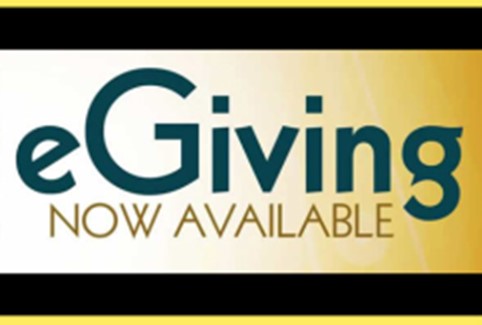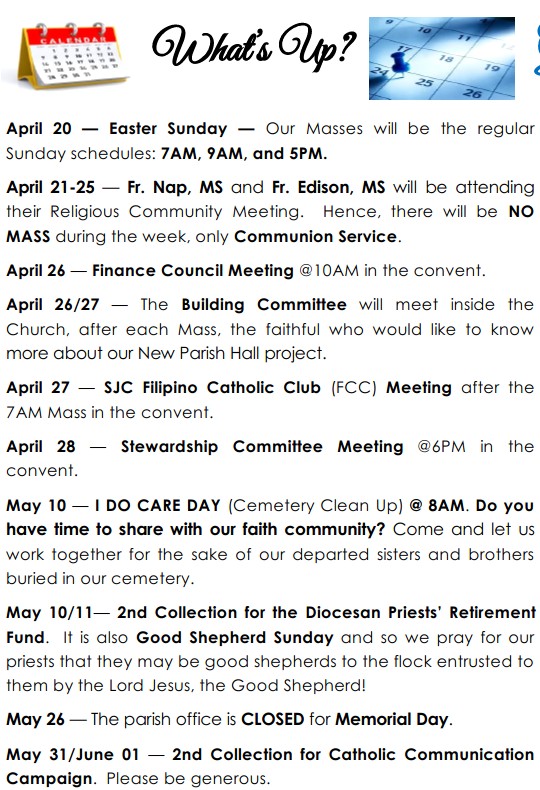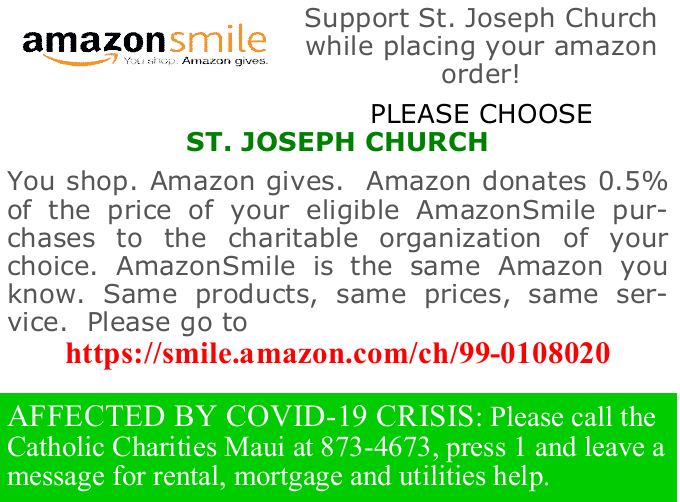 Who Do You Sat That Jesus Is?
Who Do You Say That Jesus Is?
Who is Jesus for you - and what difference does he make in your life? Many in Israel recognized Jesus as a mighty man of God, even comparing him with the greatest of the prophets. Peter, always quick to respond whenever Jesus spoke, professed that Jesus was truly the "Christ of God" - "the Son of the living God" (Matthew 16:16). No mortal being could have revealed this to Peter, but only God. Through the "eyes of faith" Peter discovered who Jesus truly was. Peter recognized that Jesus was much more than a great teacher, prophet, and miracle worker. Peter was the first apostle to publicly declare that Jesus was the Anointed One, consecrated by the Father and sent into the world to redeem a fallen human race enslaved to sin and cut off from eternal life with God (Luke 9:20, Acts 2:14-36). The word for "Christ" in Greek is a translation of the Hebrew word for "Messiah" - both words literally mean the Anointed One.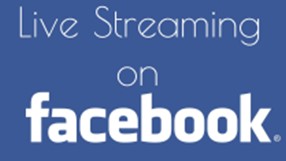 A STEWARDSHIP MOMENT
St. James asks what our love for Jesus Christ can possibly mean if it does not result in action on behalf of, and to benefit, our neighbor. He suggests that faith in Jesus Christ is demonstrated most profoundly in our care for the needy, the suffering, and the underprivileged. Stewardship includes proclaiming the Good News by putting our faith into action on behalf of others. In what ways have we been willing to make sacrifices and renunciations for the sake of Jesus Christ and our neighbor?
QUIET HOLY HOUR & ADORATION
First Thursday of the month. All are Welcome anytime between 5-6:30 pm. Please observe the following protocols: Sign in with name & contact information, wear a mask at all times, practice social distancing and sanitize hands. No fellowship before or after Holy Hour.
THRIFT SHOP NEW HOURS OF OPERATION
Effective May 2021, the Thrift Store new hours of operation will be every Tuesday from 8 a.m. - 12 noon and on the 2nd & 4th Thursday of the month form 8 a.m. - 12 noon.