FOURTEENTH SUNDAY IN ORDINARY TIME
July 2 & 3, 2022
REFLECTION ON TODAY'S READING
Let us boast of nothing but the cross of Christ. Through it his grace and power are made known to his servants. Tremendous deeds shall be performed in his name: the reign of God is proclaimed, peace is given as gift and the forces of sin are overcome.
Under the directive from the Diocese of Honolulu
St. Joseph Church has set up an egiving program to allow parishioners and guests an easier way to give. It will also allow the donors to: 1. Give from anywhere using a computer, tablet, or smartphone. 2. No need to find a check or stop by the ATM. 3. Use your Checking/Savings Account or your Debit/Credit Card. 4. Schedule gifts to occur automatically. Click on the give now link or on your phone using my parish app. "All must give as they are able, according to the blessings given to them by the Lord your God." Deuteronomy 16:17
Online donations may be made at any time from the comfort of your own home or any place with internet access. Online donations are credited to your tax statement for the end of the year (except when made anonymously)and you can change your account preferences and donation amounts at any time.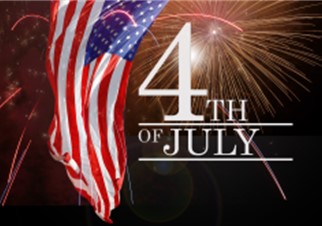 As we celebrate Independence Day on Monday, may we remember and celebrate our dependence on God and live the Christian ideals on which our nation was founded. Have a happy and safe Fourth of July! SJC & ELC offices will be closed on Monday, July 4th.
New documents from the Vatican: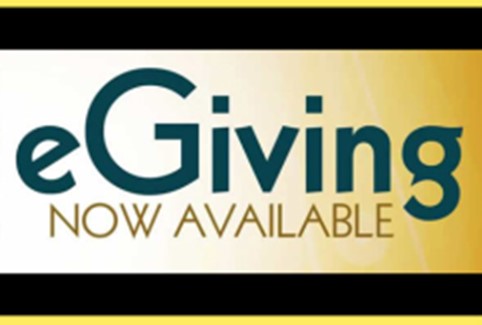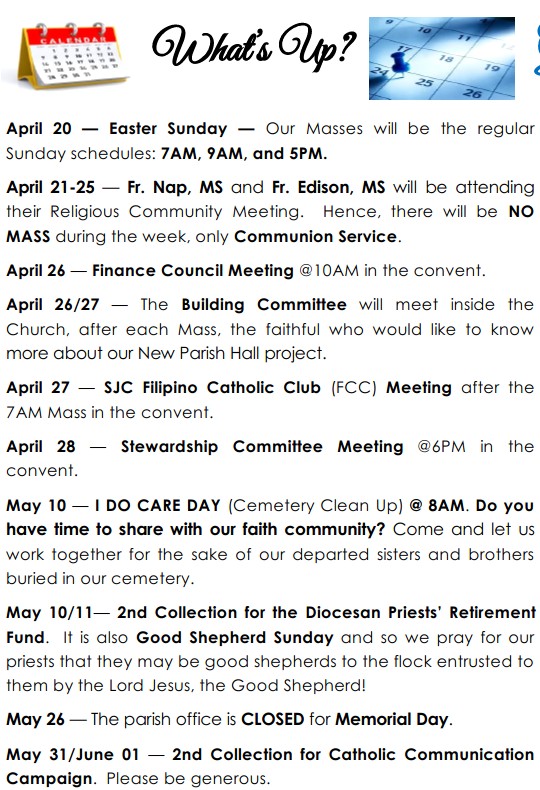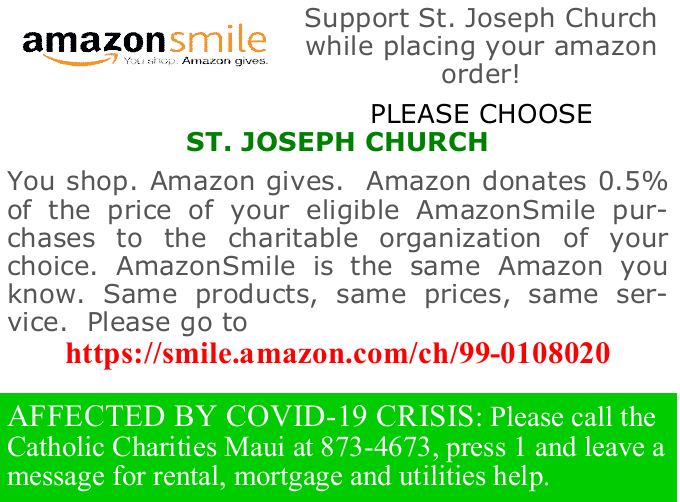 Pray the Lord to Send out Laborers into His Harvest
Pray the Lord to Send out Laborers into His Harvest
What kind of harvest does the Lord Jesus want us to reap today for his kingdom of truth, light, and righteousness? When Jesus commissioned seventy of his disciples to go on mission, he gave them a vision of a vast field that is ready to be harvested for the kingdom of God. Jesus frequently used the image of a harvest to convey the coming of God's reign on earth. The harvest is the fruition of much labor and growth - beginning with the sowing of seeds, then growth to maturity, and finally the reaping of fruit for the harvest.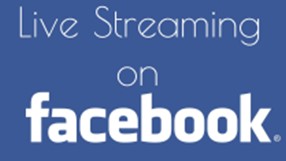 A STEWARDSHIP MOMENT
In today's Gospel, we hear Jesus inviting his disciples to be evangelizers. "The harvest is abundant," Jesus says. But those who are willing to invite others to a deeper relationship with the Lord are few. Good stewards who are willing to witness their Catholic faith to others know they are "like lambs among wolves." They are encouraged to be gentle, patient and loving, knowing they may face rejection and even fierce opposition. Jesus invites us to be better stewards of our faith, to give positive, courageous, joyful witness to others who have turned away from their relationship with him. Is there someone we should be reaching out to this week?
Eucharistic Adoration of The Blessed Sacrament
First Thursday of Every Month. Come anytime between 5-6:30 pm.. All are Welcome!
THRIFT SHOP NEW HOURS OF OPERATION
Effective May 2021, the Thrift Store new hours of operation will be every Tuesday from 8 a.m. - 12 noon and on the 2nd & 4th Thursday of the month from 8 a.m. - 12 noon.
SOCIAL OUTREACH MINISTRY
The Food Pantry holds a drive by distribution, every third Thursday from 8-9 a.m. or while supply lasts. To qualify simply signup as you drive up. The Food Pantry is also accepting non-perishables. Thank you!