THIRD SUNDAY IN ORDINARY TIME
January 22 & 23, 2022
REFLECTION ON TODAY'S READING
Ezra proclaims the word of the Lord which gives spirit and life. Jesus proclaims himself the fulfillment of the Law and the prophets. In him we have become one body with many members.
Under the directive from the Diocese of Honolulu
St. Joseph Church has set up an egiving program to allow parishioners and guests an easier way to give. It will also allow the donors to: 1. Give from anywhere using a computer, tablet, or smartphone. 2. No need to find a check or stop by the ATM. 3. Use your Checking/Savings Account or your Debit/Credit Card. 4. Schedule gifts to occur automatically. Click on the give now link or on your phone using my parish app. "All must give as they are able, according to the blessings given to them by the Lord your God." Deuteronomy 16:17
Online donations may be made at any time from the comfort of your own home or any place with internet access. Online donations are credited to your tax statement for the end of the year (except when made anonymously)and you can change your account preferences and donation amounts at any time.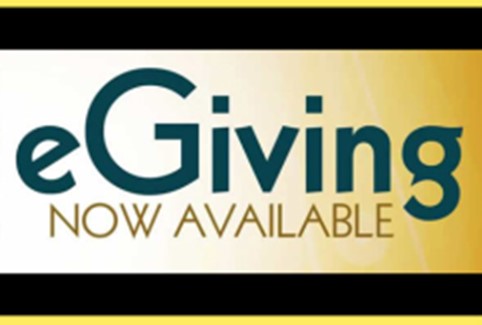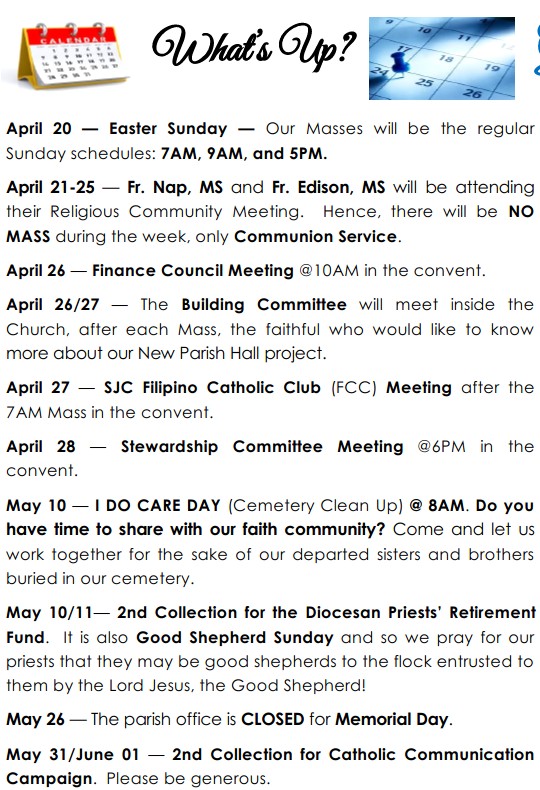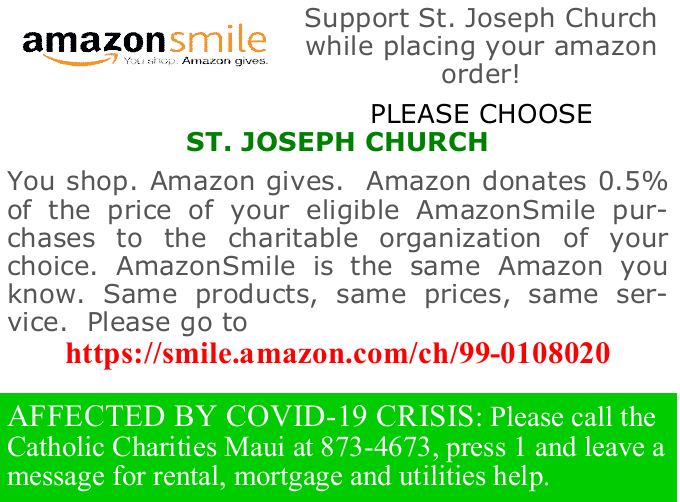 Jesus Returned in the Power of the Spirit
Jesus Returned in the Power of the Spirit
What does the Gospel of Luke tell us about Jesus and his mission and what he came to do for us? Many skeptics question the reliability and accuracy of the Gospel accounts of Jesus. Luke tells us that his account is utterly believable because it comes from firsthand witnesses (Luke 1:2) who knew Jesus personally, heard him teach, saw his miracles, and witnessed his atoning death on the cross and his rising from the tomb to everlasting life.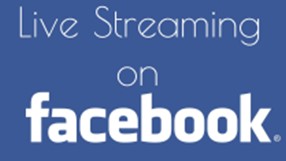 A STEWARDSHIP MOMENT
Today's reading from the Gospel of Luke offers us the first words of Jesus as he begins his public ministry. The words reflect his understanding of his Spirit-anointed mission. His words are his "Mission Statement." Good stewards rejoice in being followers of Jesus. They realize that Jesus' commission is their commission as well. They embrace it and adopt it as their own. We, too, have "glad tidings" to bring to a suffering world. This year, how will we fulfill Christ's commission in the world in which he has placed us, using the gifts he has entrusted to us?
QUIET HOLY HOUR & ADORATION
First Thursday of the month. All are Welcome anytime between 5-6:30 pm. Please observe the following protocols: Sign in with name & contact information, wear a mask at all times, practice social distancing and sanitize hands. No fellowship before or after Holy Hour.
THRIFT SHOP NEW HOURS OF OPERATION
Effective May 2021, the Thrift Store new hours of operation will be every Tuesday from 8 a.m. - 12 noon and on the 2nd & 4th Thursday of the month form 8 a.m. - 12 noon.